Full 1
Cosmetic solution for hair loss problems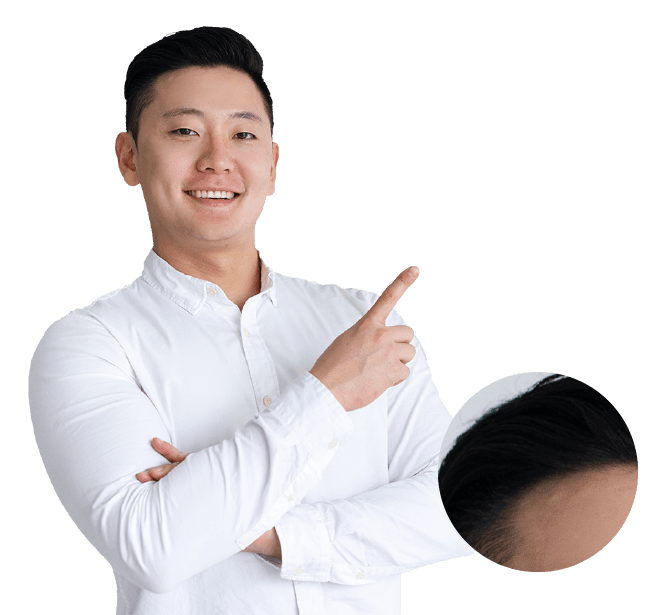 Full 1
Enhance the eye with a fuller and beautiful eyebrow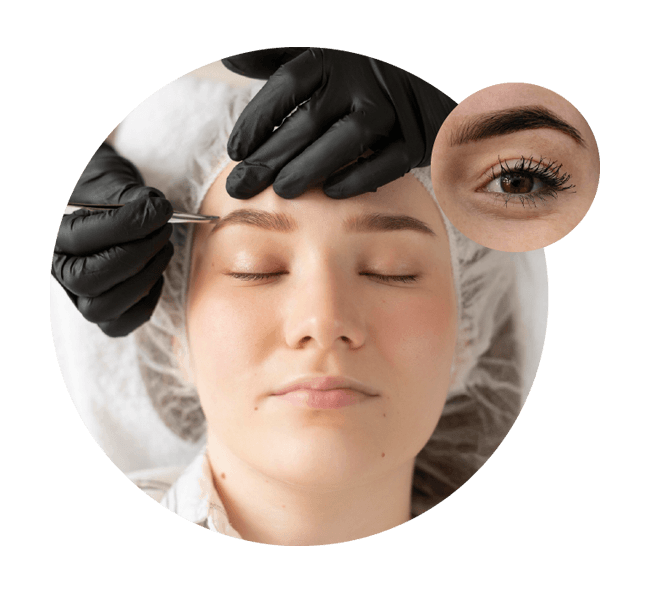 Full 1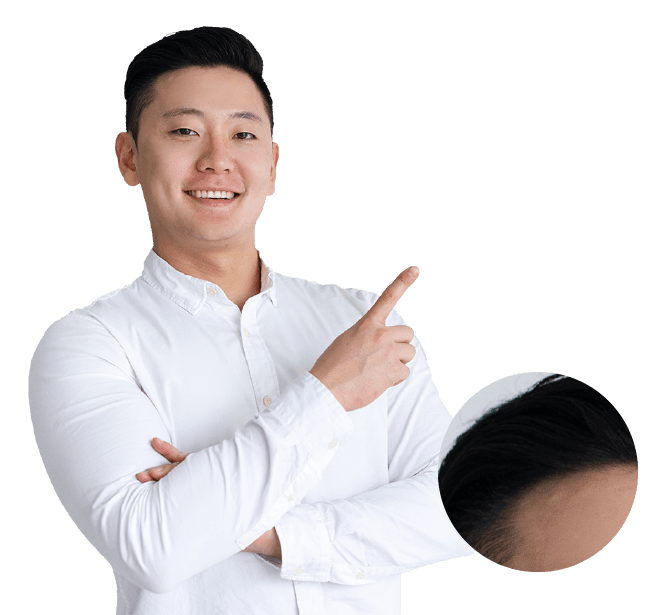 Cosmetic solution for hair loss problems
Full 1
Enhance the eye with a fuller and beautiful eyebrow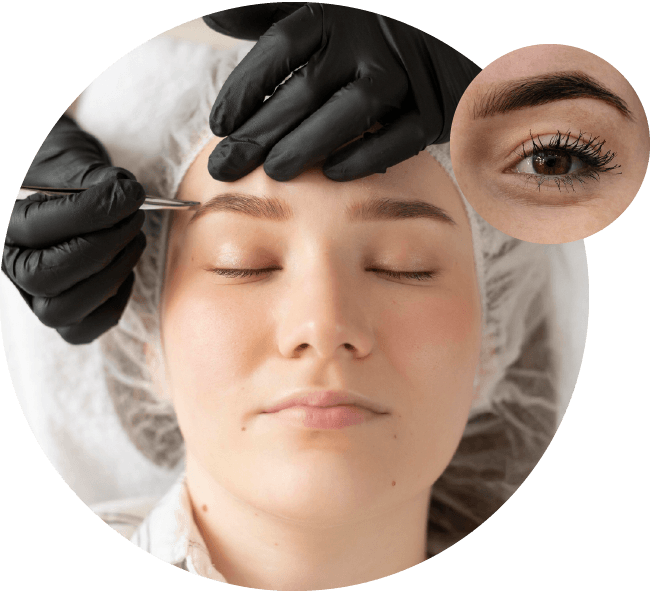 Embrace a new hair design for a
charismatic look!
Our team of experienced stylists specialise in using cosmetic applications to achieve an instant hair transformation! We are dedicated to offering personalised hair replacement and styling services so that you can look amazing every day of the week!
Time to Transform Yourself
Get in Touch with us
For a free consultation to understand more about our hair replacement service.
Contact Us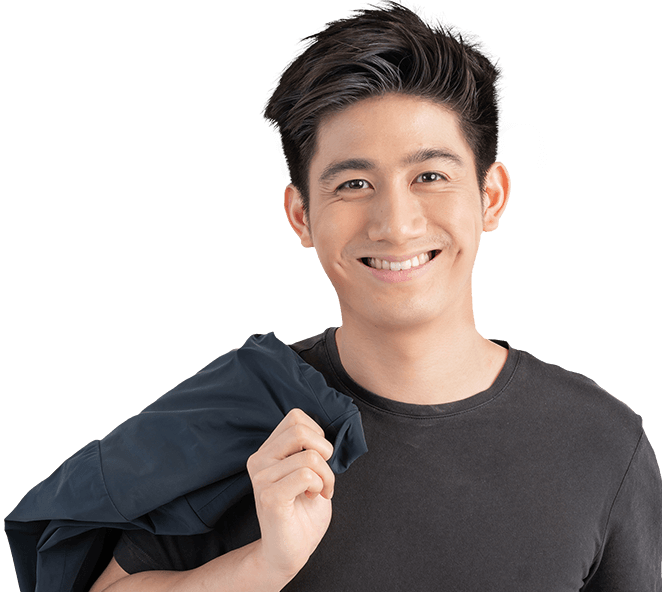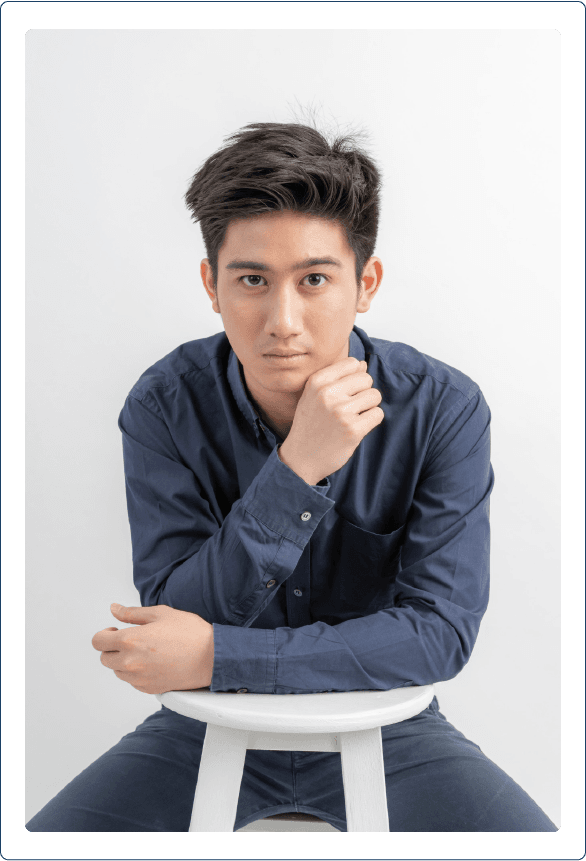 Frequently Asked Questions
Here are some of the commonly asked questions.
What is a Hair Replacement System?
Hair Replacement System is a cosmetic approach of using a headpiece to conceal the area of hair loss. The user's daily activities (e.g. working, exercising, bathing, sleeping) will not be affected.
What is a Headpiece?
A Headpiece, also known as a Toupée, is a supplementary hair system worn to cover partial baldness of the head. We use high-quality headpieces that contain 100% natural hair. Each of the headpieces must pass a stringent QC check to ensure its superior quality and durability.