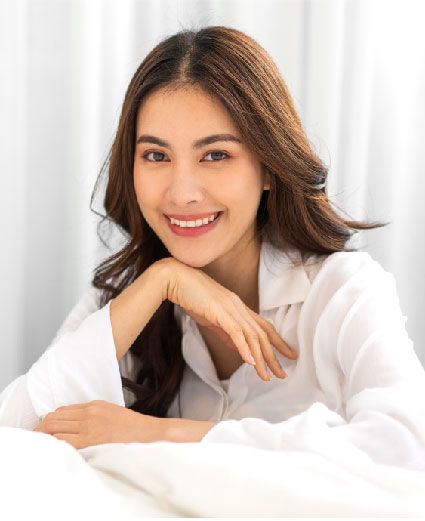 Instant eyebrow enhancement
Create beautiful & fuller brows
Natural-Looking & long-lasting
Eyebrow embroidery is a great solution if you desire to have a well-defined eyebrow. A fully sculpted brow complements your natural face and it is the perfect way to highlight the eyes elegantly.
Our eyebrow embroidery techniques create a sculpted, natural-looking brow that complements your face beautifully. With each stroke, a new hair strand is drawn, making your eyebrows fuller, thicker and more attractive.
This service is by appointment only.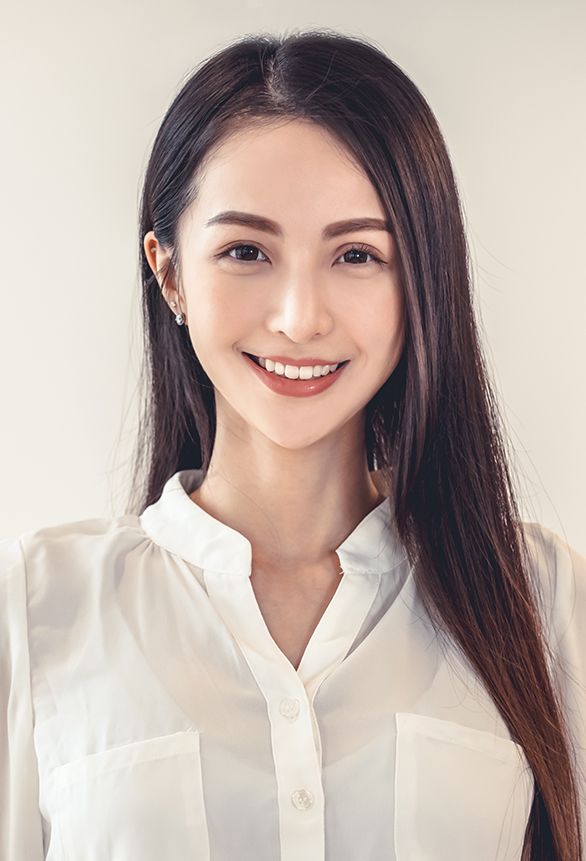 Schedule an appointment with us