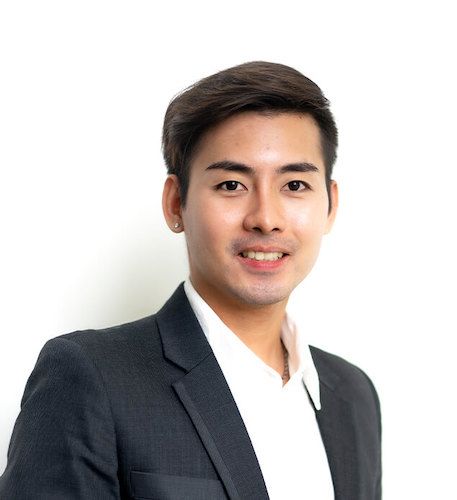 Personalised Hair Solution
Instant hair transformation
Blend in with the natural hair
Boost confidence and charisma
The modern Hair Replacement System (toupee) provides you with a seamless and natural-looking transition to achieve your natural and stylish appearance. The toupee is made of 100% human hair that's specially designed to blend with your own hair. At Rehair Lab, we have a range of shapes and sizes that will match your requirements.
It's not only longer, fuller and thicker, but it's also crafted to give you the best in discretion and comfort. The headpiece is designed to be lightweight, comfortable, undetectable and easy to maintain. Our highly skilled stylists will customise it to match your hair colour, face shape and lifestyle.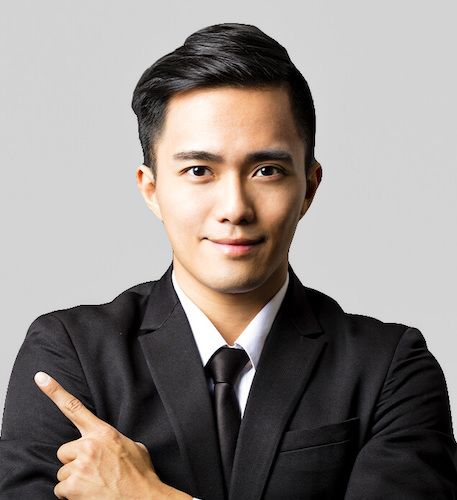 The Hair Replacement Process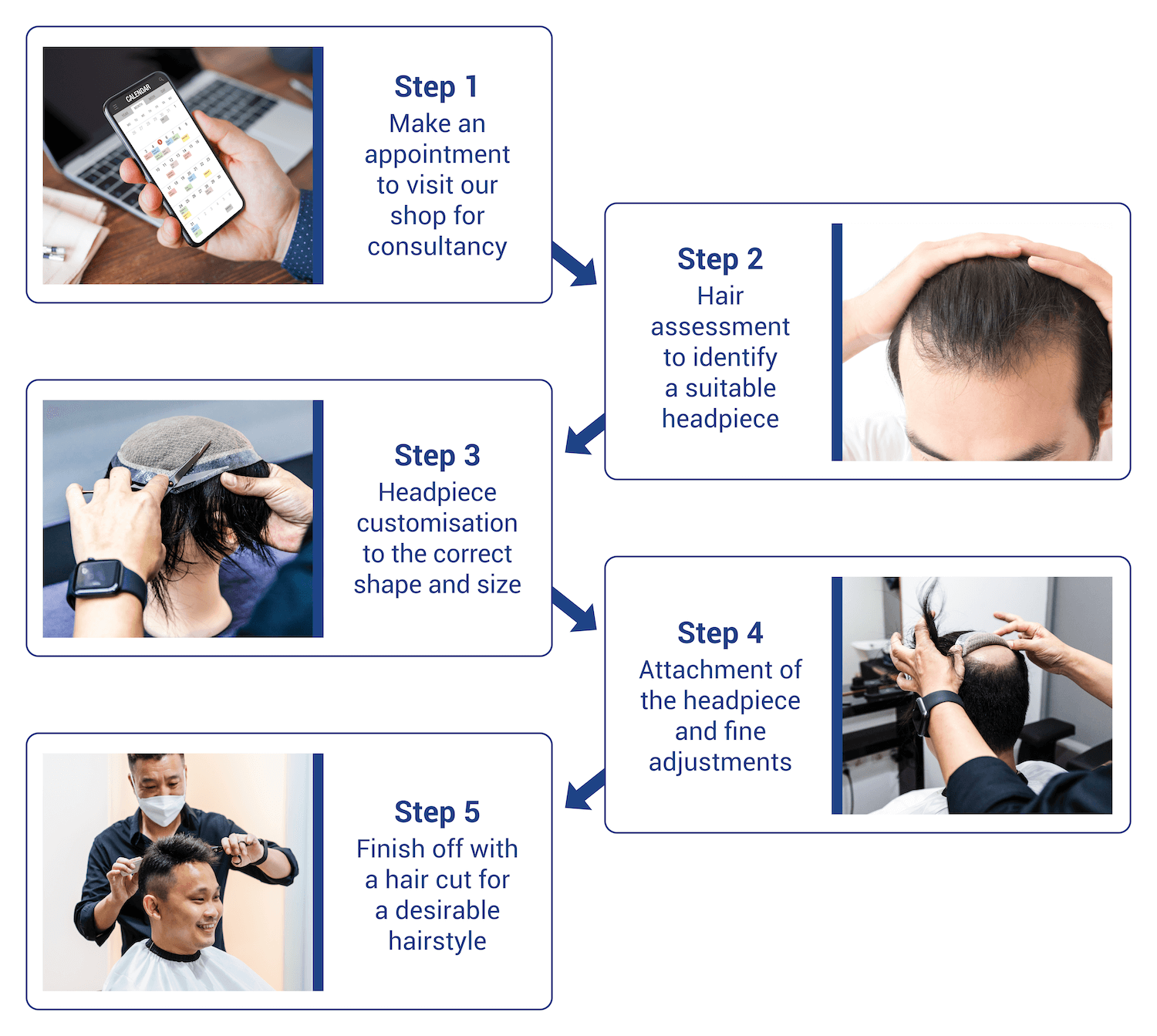 Carry on your daily activities with the headpiece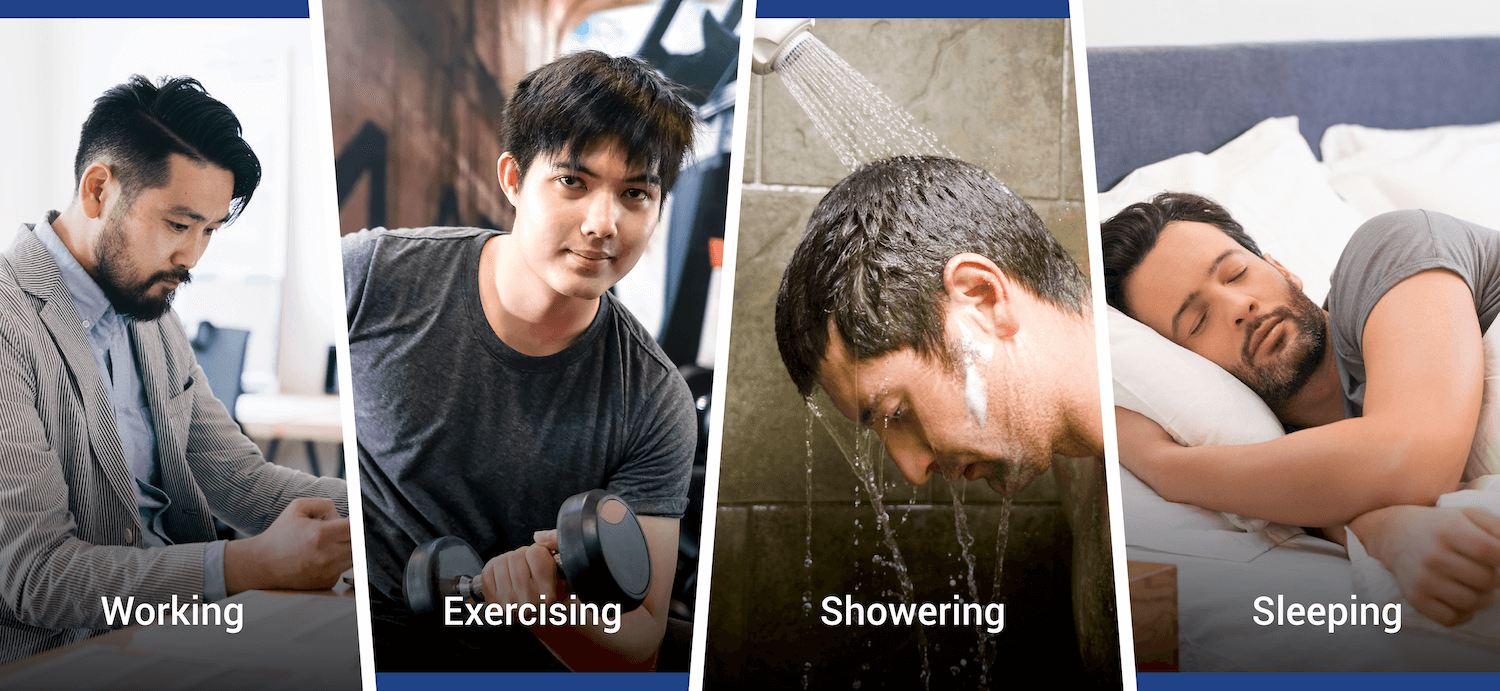 Gallery Showcase
---
Restore your confidence with a new look that's sure to catch the eyes of others.
Become charismatic and have the confidence to shine in the world with a smile on your face.
Hair loss is common in men and women and can happen to any individual due to various reasons like genetics, stress, hormones, medical conditions, medications, or scalp disorders.
As such, many men and women who experience baldness resort to hair loss solutions, such as medications, hair transplants, and now hair replacement systems.
So, are you ready to conquer hair loss and welcome your new hair? Here's what you can look forward to in your next appointment with Rehair Lab:
Results-proven: Maximum effectiveness, zero downtime

Cosmetic hair replacement procedure: No pain or discomfort

Custom-made with

you

in mind: Tailor-made to each individual's specific needs

Brand new appearance: Desired appearance with an all-natural look
At Rehair Lab, we offer cosmetic hair replacement services in Singapore at our salon, customising top-quality and natural hair systems at an affordable cost for our customers. Get in touch with our hair replacement specialists today via Whatsapp for any enquiry, consultation, or appointment booking.
Schedule an appointment with us